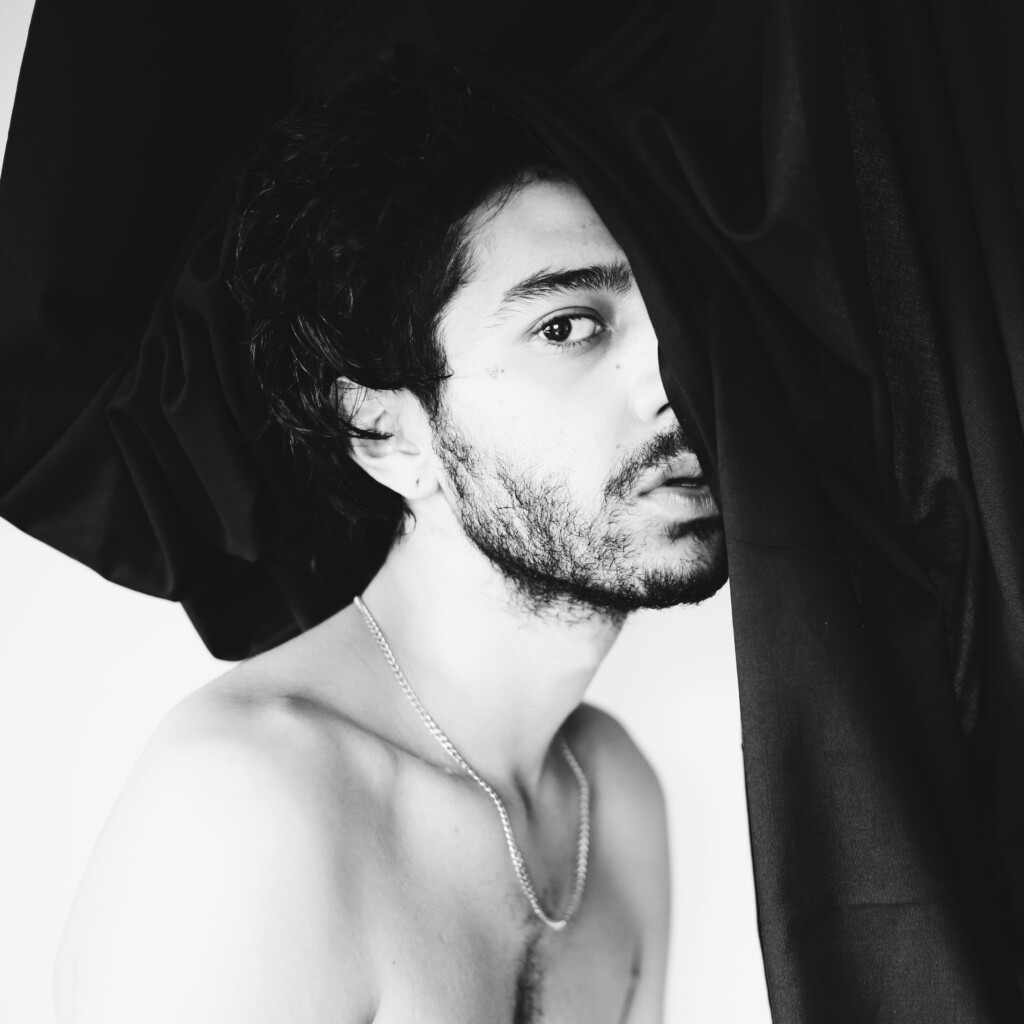 Photo Credit Alexis L. Silva
Meet Cornish's newly appointed Alumni Relations Manager, Alexis L. Silva!
Alexis graduated from Cornish in 2018 from the Visual Arts department. Since then he has been busy in the arts community, most recently working at the Wing Luke Museum for the last 3 years in various capacities, helping build exhibitions, programming, award winning campaigns and much more. Alexis will continue the work started by former Alumni Relations Manager Aly Bedford, followed by Pat Bako, in ensuring we support our graduates and Alumni beyond their time at Cornish.
We have some amazing things in store for our alums so be sure to update your contact info to stay in the know!
For any questions or concerns, contact Alexis at asilva@cornish.edu See less