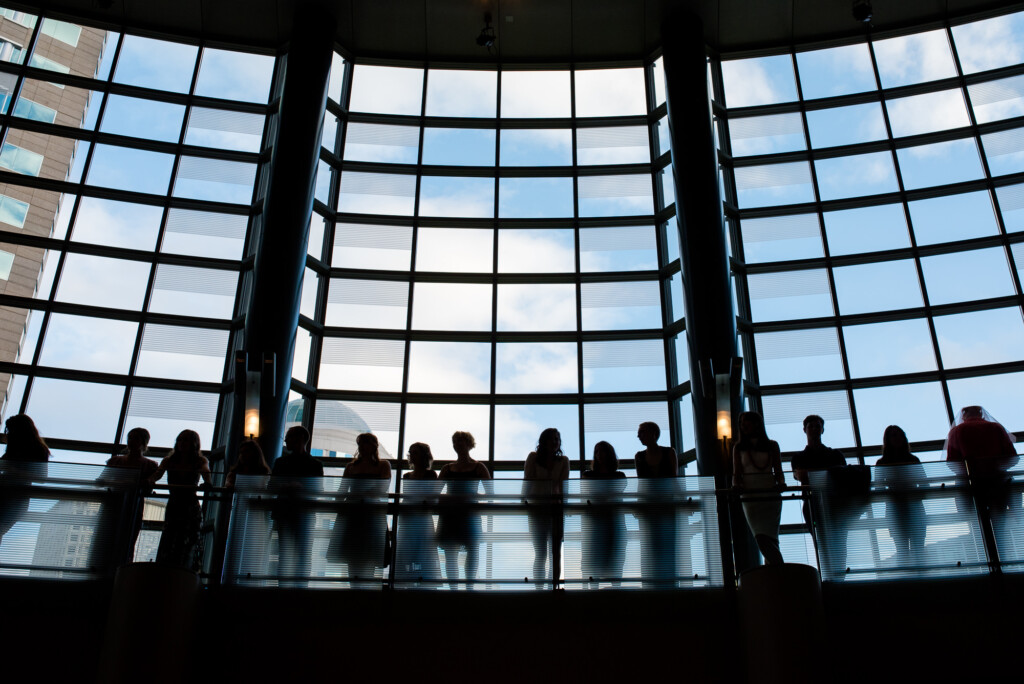 Photo Credit Winnie Westergard
The Cornish Alumni Association Council has been activated!
The mission and vision of the Cornish Alumni Association is to strengthen the Cornish alumni and student voice in communities both inside and outside of Cornish. 
We welcome our first slate of Council Members Marilee Kimball, Design '00, Owner of 321Foto, Joslyn Balzarini, Design '00, Senior Interior Designer, Principal at B+H Architects, and Kathleen Le Coze, PP '13, School of Law Advancement Program Coordinator at Seattle University and Cornish Trustee. 
Members will be involved in shaping Alumni Relations, planning get togethers, sharing news, and being ambassadors. Members commit to serve a two year term which may be renewed for an additional two years. 
Has reading about the Cornish Alumni Association Council piqued your interest? We are still looking for several additional members. Lean in, we would love to have your involvement! Reach out to Pat Bako, Director of Development and Alumni Relations at pbako@cornish.edu